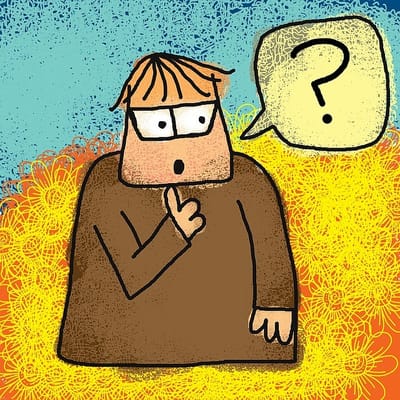 If you agree that a pending multi-million-dollar waste disposal contract should be put out to competitive bid...
If you agree that a 30 percent rate hike to Paso Robles landowners and renters cannot be justified without seeing an open bidding process...
Tell these four city council members you don't support a 2022
rate hike
unless this
waste disposal contract is put out to bid.
Steve Gregory, Mayor pro Tem --
sgregory@prcity.com
John Hamon --
jhamon@prcity.com
Fred Strong --
fstrong@prcity.com
Maria Garcia --
mgarcia@prcity.com
General City Council email --
council@prcity.com
Don't bother calling Mayor Steve Martin; he is recusing himself from the rate hike issue because he has a professional relationship with Paso Robles Waste & Recycle.
One way or another, your voice can count:
Make a formal objection to the rate hike in the absence of a contract bid process. Or,
Email one or all of the council members. These won't contribute to the 50 percent-plus-one requirement, but will be presented to the council. Or,
Telephone your objection: Paso Robles city telephone -- 805-237-3888. Again, the number of calls will be reported to the council.
Do this prior to the city council's public hearing on the matter
May 19.